Welcome to Logicbugs,
my dear Internet
Logicbugs is a blog which is deal with the tech related information and tips for e-world. The main reason for this development is to help those who are struggling with less knowledge about the Internet. In our blog, you can find articles that related to the web and technology. It contains more accurate articles with the high quality of videos. It is very useful for the people to understand quickly.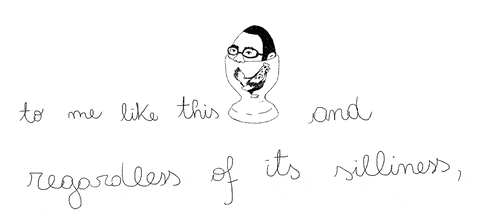 Most of all Logicbugs is a brand. Therefore it contains services and helpful information, because of that everyone can enjoy our blog in different ways. All the article have it's own comment section to interact with other readers.By using this viewer can interact with us and also with the others who may enter to Logicbugs.Our blog provides comment filter to protect users from spammers. Logicbugs is a simple WordPress blog. The template found in our blog is straightforward and elegant. So readability is far better than other templates. Readers can find more information about the templates from the given footer of the blog.
Let's conclude.., we like to thank all our readers. You are the one who supported us to make things done. We will keep working to make it better and more useful to people. Without readers Logicbugs is nothing, keep reading our blog. All kinds of feedback will be helpful to make it more reliable. Enjoy our blog. Have a great day.